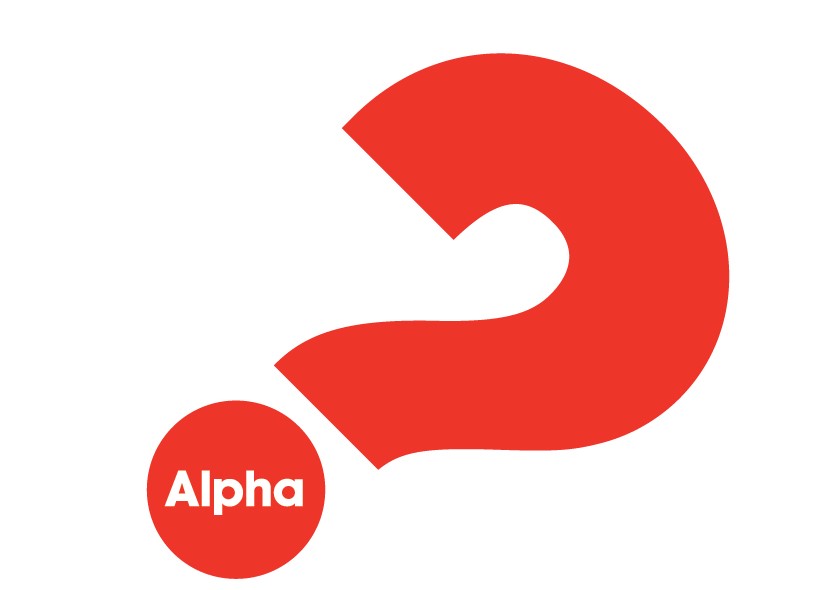 Welcome to our website
Worcester Baptist Church is an historic church with a contemporary identity. A community of ordinary people from different backgrounds and nationalities, we are committed to following Jesus, living purposeful lives, and sharing God's love with those around us.
We are currently running an Alpha course for those interested in finding out more about the Christian faith - click on the question mark for more details.